1) Monastery
by ElizabethVincelette
by ElizabethVincelette
we had our first rain that day! for the first time in Senegal, i felt chilly. i'm sure a lot of Senegalese appreciated the rain... they could use some more rain though..
by ElizabethVincelette
This monk demonstrated how koras were made.
Kora is a 21 string harp much played in West Africa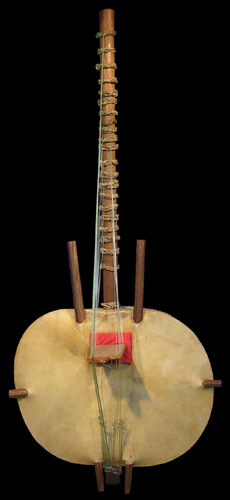 we got to attend the service. they had the most beautiful music.
The pink lake
it looks look because of the amount of salt and special bacteria that live in the water.
its intensity of colr changes depending on the seasons (sun light)
it wasn't as pink as i expected.
This is how pink it could get.
we had quite a ride ;)
piled salt from the lake to be dried